PTA
TO JOIN / FOR TICKETS, PAYMENTS & DONATIONS - click here:

ABOUT US
We are fortunate at Amherst School to have a Parent Teacher Association that is and has been an integral part of the school community for many years.
The PTA Committee is made up of dedicated parents and a representative from the school's Leadership Team.
Please meet our PTA Lead Team below:
The PTA operates as a registered charity, raising thousands of pounds, which are spent on equipment and resources to enhance our children's education experience and the school's facilities.
Our PTA have two goals in mind … FUN and FUNDRAISING!
Please join our amazing 'online' parent community (for events, tickets, etc) by clicking on the yellow button at the top.
Thank you for your support.
Amherst PTA
Online payment for tickets to PTA Events
www.pta-events.co.uk/amherstpta
MESSAGE FROM OUR CHAIR - HAYLEY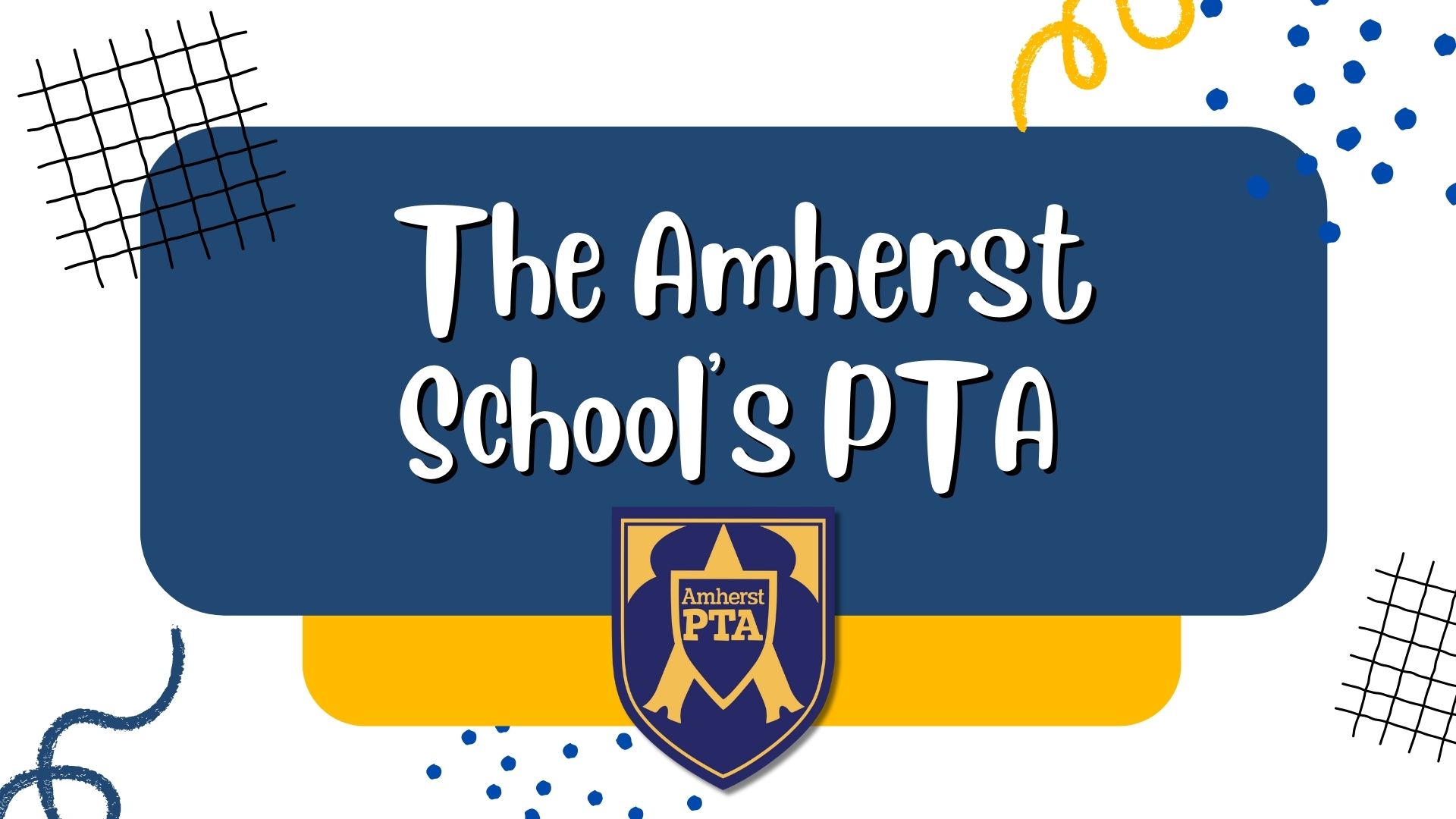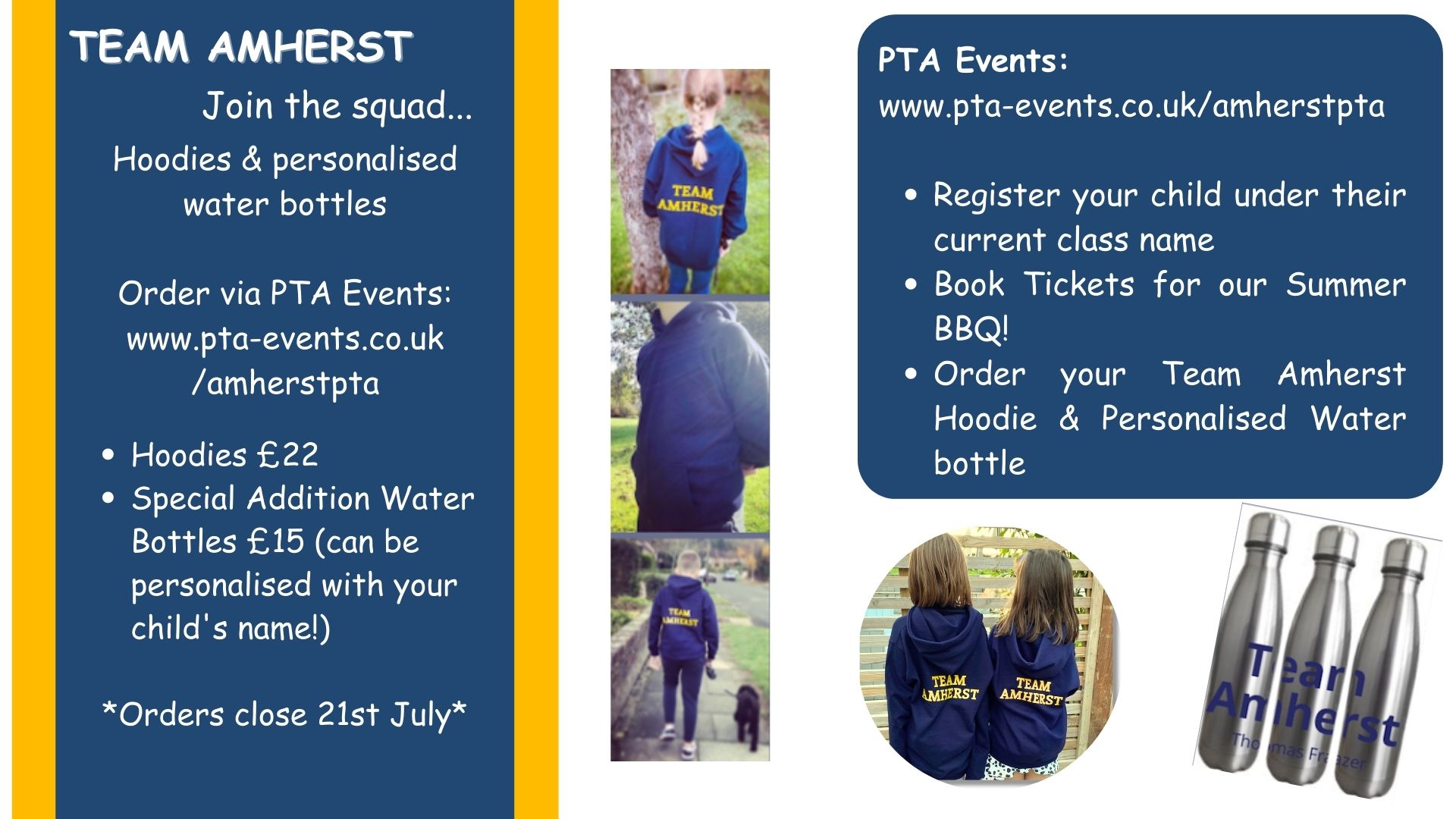 We would like to thank all local companies for their continued support in sponsoring our big events!
NEWSLETTERS